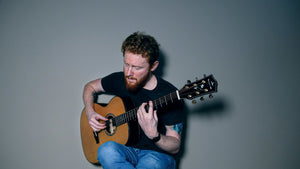 Fingerstyle Guitarist
CallumMcGaw
Fingerstyle Guitarist
CallumMcGaw
Subscribe to tabs membership below!
The membership costs £5 per month and you can cancel ANYTIME, you are not locked in! Once you have subscribed, please click the 'Tabs' menu at the top and enjoy all of my guitar arrangements I have made!
To cancel your membership, simply follow these instructions.
1. Log in to your account
2. Click menu bar, go to 'My Account'
3. Click 'Manage Memberships'
4. Proceed to Cancel.
Thank you so much for your support <3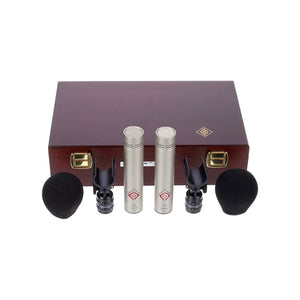 Neumann KM184 Pair
These are the best microphones I have ever used for recording my guitar. The quality of them is insane, paired with the audio interface you'll see below.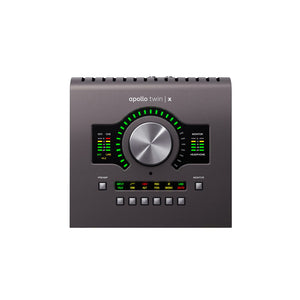 Universal Audio Apollo MKII Twin
Before, I was using a Presonus Audiobox which was good. Then, I upgraded to this beast. I use the original Thunderbolt version, so if you want to connect it to a modern Mac that uses Thunderbolt 3 (USB-C), you'll need to buy the adapter that converts Thunderbolt 2 to Thunderbolt 3 (USB-C)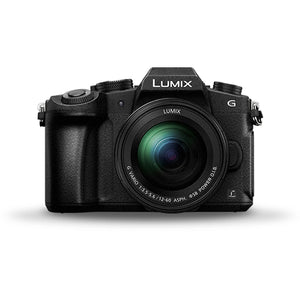 Panasonic Lumix G80/G85
This was a significant upgrade from my previous video equipment. I decided to upgrade to 4K video and change lenses about which i'll show below. I love the quality I can get with this camera and also shoots 60fps if you should ever use it!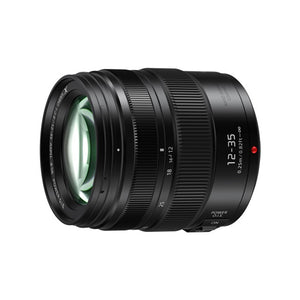 Panasonic Lumix G X Vario Zoom 12-35mm F/2.8
THE BEST LENS I use by far.